If you are referred to a periodontist or oral surgeon, your first visit will be for an evaluation. Among other things, you will be asked about your medical and dental history. Tell your dentist about any medical conditions that you have. Many diseases of the body can affect your mouth and gums. Examples include diabetes, osteoporosis and rheumatoid arthritis.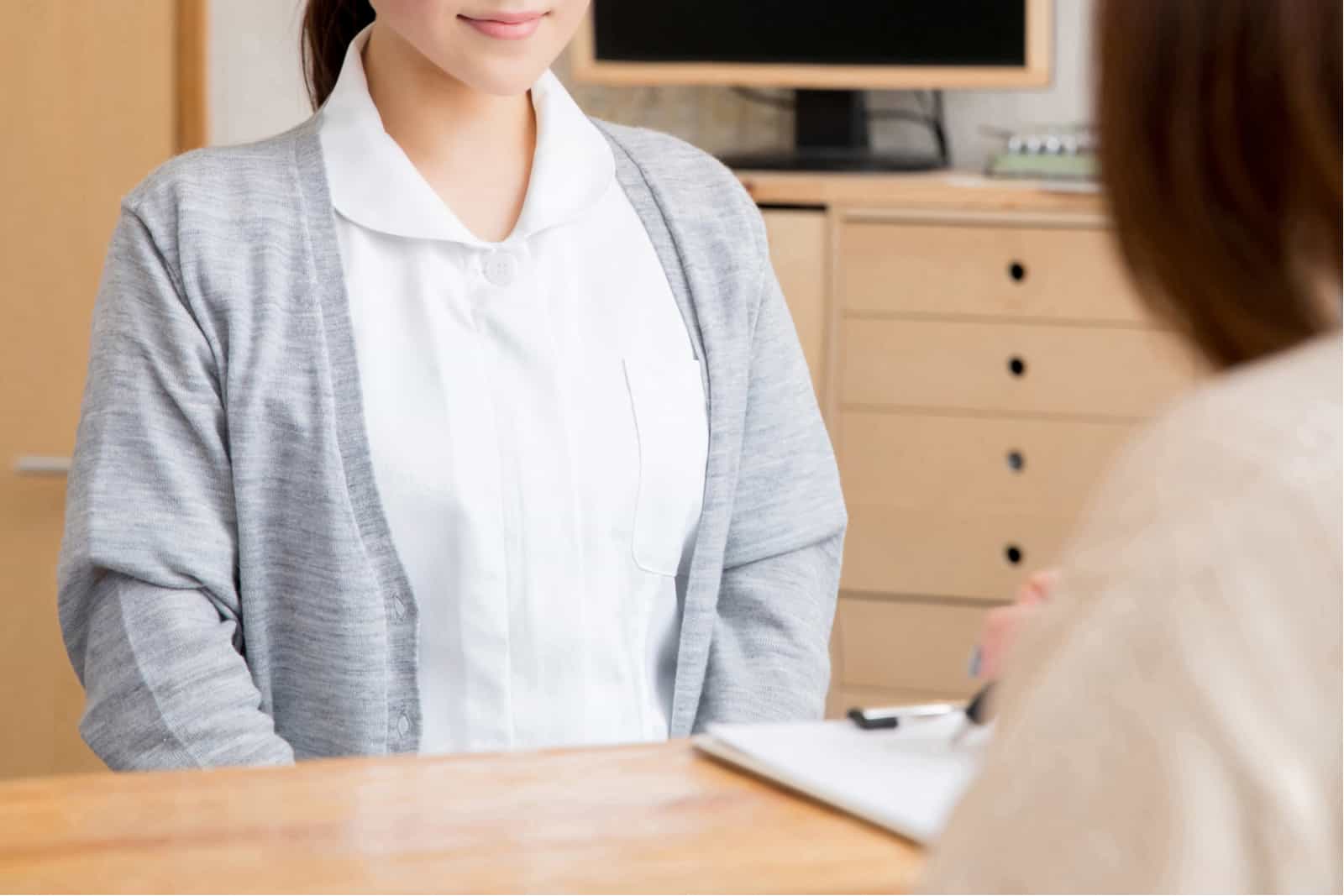 A collaborative treatment plan
Your periodontist or oral surgeon will also ask you if other family members have gum problems because some forms of severe gum disease run in families. You should also list any medicines that you take as some medicines can affect your gums as well.
After your exam, we will work closely with your general dentist to determine a collaborative treatment plan. Most importantly, we will always listen to your concerns and do our best to explain your condition and sequence your care appropriately.